Whatever the need, a ROSworks employee is only a call or click away: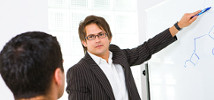 Product Information
Interested in finding out more about our great products and services? Want to get started using ROS today? Our experts will get you up and running today.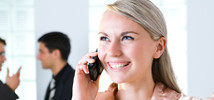 Technical Support
We understand things happens and want our customers to know we are there for them when they do. Our trained experts are here to help you find a solution.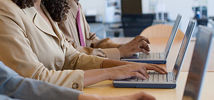 Finance and Billing
Do you have questions about a bill? Need a copy of an invoice? Want to know the status of an issued P.O.? Talk to our finance department today!